PHOTOFAIRS San Francisco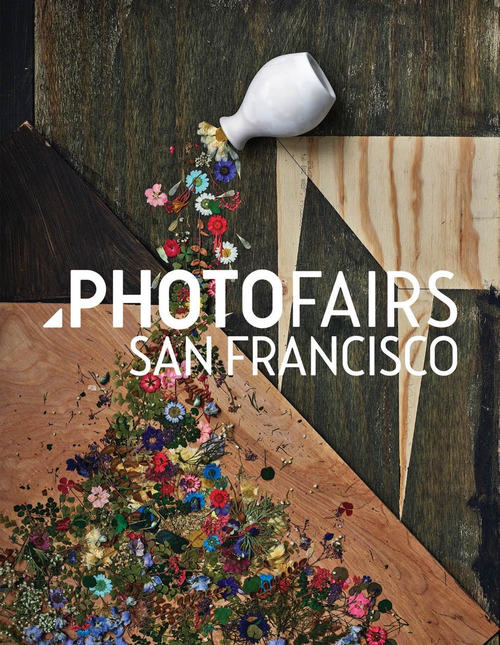 My video Hallucinations (2017) is included in the video art program for
PHOTOFAIRS -San Francisco.
February 23 - 25, 2018, Fort Mason Festival Pavilion
Titled
The Channel of Democracy: Womanhood, Power & Freedom in Video Art
and is curated by Justin Hoover/Collective Action Studio. My work will be featured along with some of the best talent making video art today. It is part of a 90-100 minute video program that will play during the fair.
Connected @ PHOTOFAIRS SF
We are proud to present the first edition of Connected, The Channel of Democracy: Womanhood, Power & Freedom in Video Art, curated by Justin Hoover, to showcase the breadth of visionary talent currently at the helm of contemporary video and new media art. A curated group of strong, San Francisco-based and internationally-based female and queer artists exploring issues of power, equality and representation will present an approximately one-and-a-half-hour loop of video artworks in a black box screening room that will play continuously throughout the fair. Fifteen artists take on challenging social and representational issues in ways that not only are aesthetically powerful but politically meaningful.
Featured artists include Shiva Ahmadi, Zeina Barakeh, Mona Clark, Sophie Clements, Zen Cohen, Nanda D'Agostino, Kate Gilmore, Lydia Greer, Allison Leigh Holt, Kadet Kuhne, Pixie Liao, Klea McKenna, Liz Miller, Tiffany Trenda, Merav Tzur.