FACING WEST SHADOW OPERA Premiere coming soon in SPRING 2016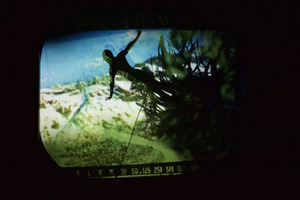 Facing West Shadow Opera combines the practice of shadow theatre with the analogue pop culture imagery of Jessica Eastburn, the whimsical animation & puppetry of Lydia Greer and the baroque musical training of William Sauerland and Adam Young to create new practices in the guise of unique performances akin to a live graphic novel with euphoria-inducing live chamber music.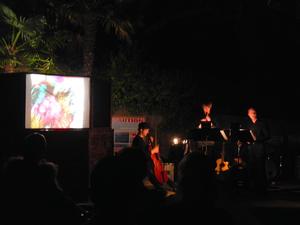 ---
ShadowLight Productions: Finding Kukan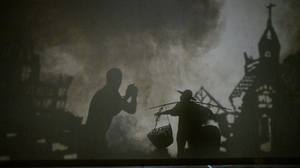 Happy to announce that I was a Shadow Artist/Ensemble member with Larry Reed's ShadowLight Productions creating unique scenography and shadow sequences specifically for film in Oakland in Summer 2015. We created scenes from the life of Li- Ling Ai for the upcoming documentary feature film Finding Kukan by the amazing Robin Lung with animated post production by Emmy award winning graphic artist Chris Do .
A filmmaker turns detective to uncover the forgotten story of Li Ling-Ai, the un-credited female producer of KUKAN, an Academy Award-winning color documentary about World War II China that has been lost for decades.
http://www.nestedeggproductions.com/
http://www.shadowlight.org/slp/
http://www.blind.com/people/chris-do/

---
FACING WEST SHADOW OPERA-winter update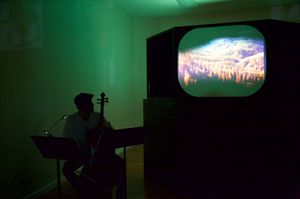 FACING WEST SHADOW OPERA winter 2015 update! FWSO is in rehearsals and starting workshops for the Bay Area and World premiere of our Shadow Opera & Extended Cinema live performances in the spring of 2016. Click the link for more information about FWSO!
---
GRAPHIC/ILLUSTRATED NOVEL in process in 2015!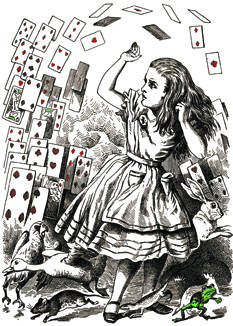 Images up from a new Graphic/Illustrated Novel in process, written by Lydia Greer with over 50 images in paper cut by Lydia Greer. Paper cuts can be displayed as a body of work and will be compiled in to a book form.